Jonny Evans
Hello, and thanks for dropping in. I'm pleased to meet you. My name is Jonny Evans. I'm a freelancer who has been writing (mainly about Apple) since 1999. These days I write my daily?Apple Holic blog at Computerworld.com, where I try to deliver sometimes interesting, sometimes provocative insights into what Cupertino is doing. I try to write something worth reading. You can also keep up with my work at AppleMust.
---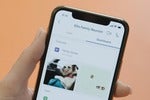 Microsoft continues to expedite speedy and useful updates across its Apple-facing apps with updates for iPad- or iPhone-using enterprise pros.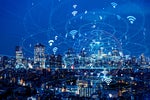 Here are a few tips (mainly for Mac users) that should help improve wireless network performance in your at-home office.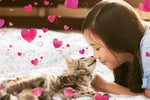 Adobe has ramped up its use of AI, introduced Illustrator for iPad, and gone to war against deep fakes.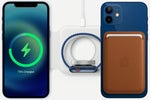 Businesses hoping to deploy fleets of Apple's first 5G phones may have a wait on their hands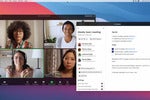 Apple had a chance to define the video collaboration space. It failed to take it.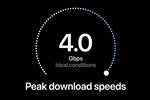 The iPhone 12 supports 5G, but problems remain and all parties should avoid setting unrealistic expectations.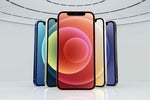 It's time for 5G, LiDAR, and details about how your business can exploit the new Apple smartphone's Neural Engine.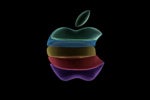 Here's how the company wants to use the U1 chip inside iPhones and Apple Watch to support connected AR experiences (and more).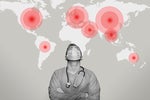 Apple's iPhone is becoming an essential tool for medical care as smart medical devices enter use.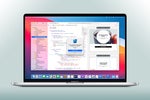 Apple will soon introduce the first Macs based on Apple Silicon.What do we think we know about them so far?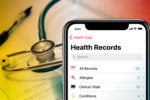 Health Records are now available to some patients in the UK and Canada with coverage to be extended in the next few months, Apple says.
Load More
Newsletters
Sign up and receive the latest news, reviews and trends on your favorite technology topics.
Subscribe Now